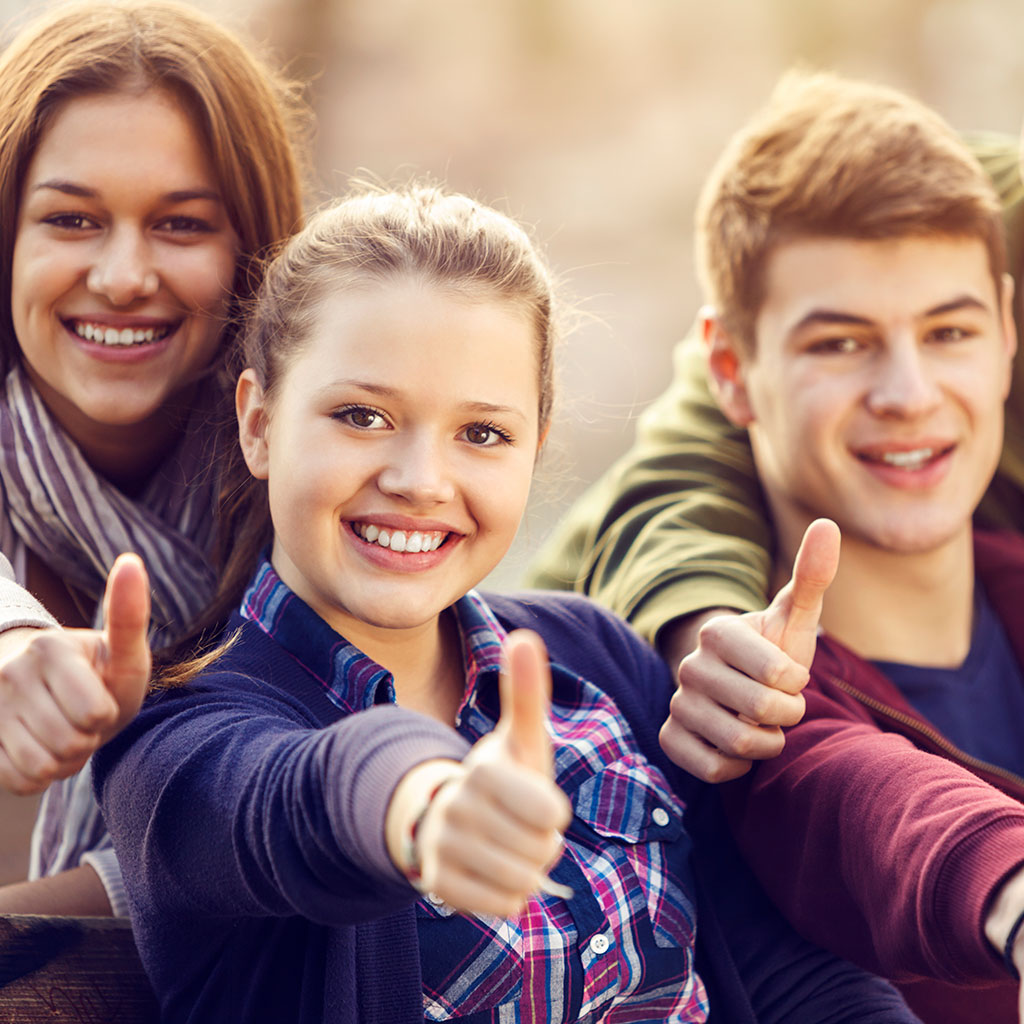 New offers
Take a look at our new spanish classes
and our program for after school support classes
Spanish classes for beginners (nivel A1/A2)
in little groups
with native speaker
with lots of fun and fast learning progress
adapted to the needs of students
thuesdays 17.00 – 19.00
price 175 euros for three months
Spanish classes for intermediate/ advanced (nivel B1/B2)
in little groups
with native speaker
with lots of fun and fast learning progress
adapted to the needs of students
thuesdays 19.00 – 21.00
price 175 euros for three monts
Why Spanish?
Many students come to Tenerife to spend an aupair year, do their internship or study for a few months at the university in La Laguna. Our Spanish courses are perfectly adapted to this target group, as we focus on the needs of the students in terms of both time and price. With Spanish skills, the year abroad becomes a unique experience.
Contact us for more information.
after school support classes
we offer supervised homework supervision for school children between the ages of 6 and 14 who complete their homework and study under the supervision of teachers. If your child has a question, needs help or an environment conducive to learning, this is just what we are offering. You can book the number of hours per week that is appropriate for you and your child.
The costs are 5 Euro the hour. Don't hesitate and contact us.
Personal consultation
Arrange a free personal consultation with us or request a no-obligation offer.
We look forward to hearing from you!