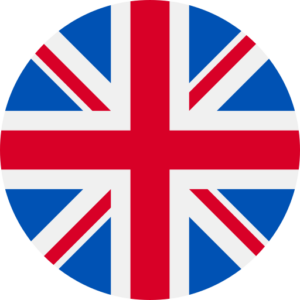 English A0-A1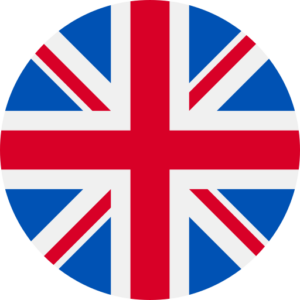 English A2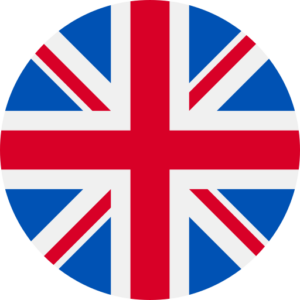 English B1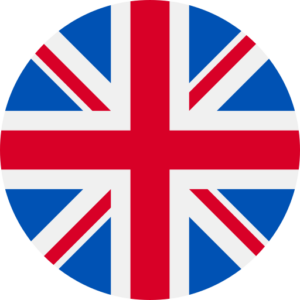 Conversation basic level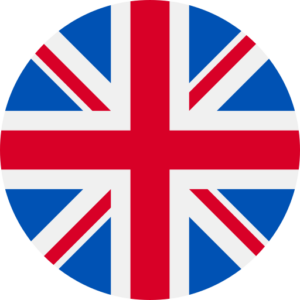 Intermediate Conversation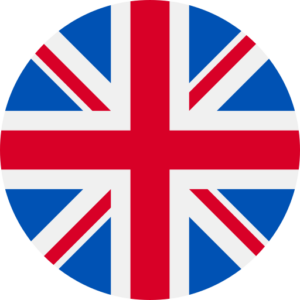 Conversation advanced level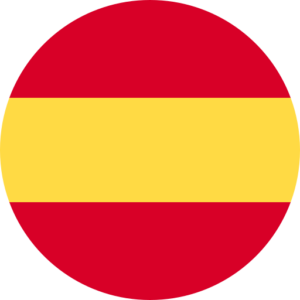 Spanish for foreigners A1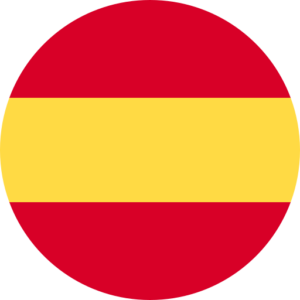 Spanish for foreigners B1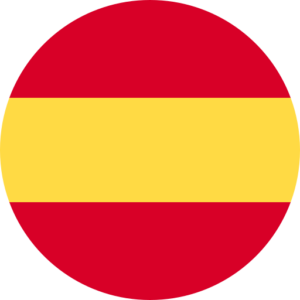 Spanish for foreigners C1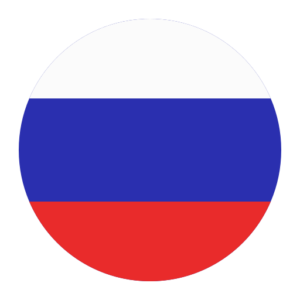 Russian
Face-to-face classes
We will be happy to give you lessons in the usual way… face to face. Our school in the centre of Santa Cruz de Tenerife has four classrooms adapted to the different age groups of our clients.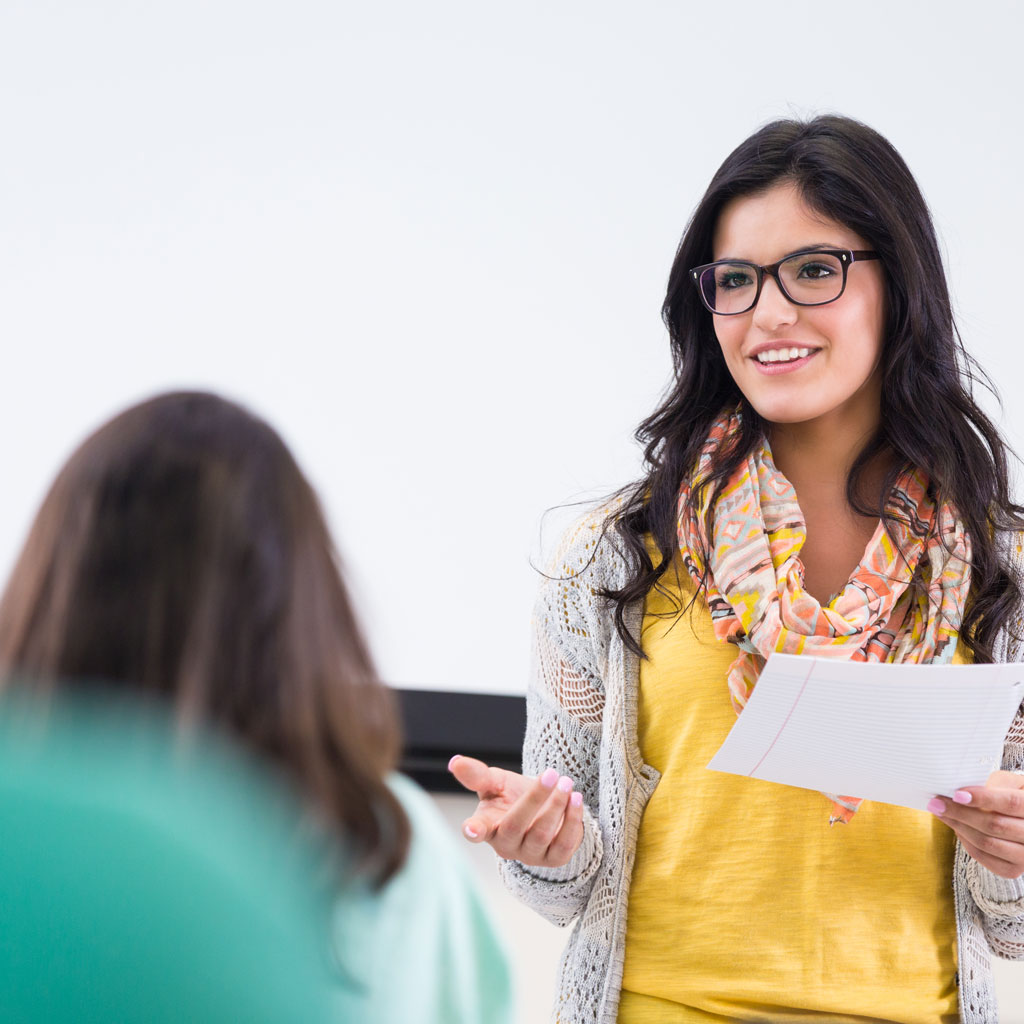 Online classes
Would you like to learn but it is impossible to combine it with your work schedule or it is difficult for you to come to our academy? Don't worry, we have the perfect solution for you! Our teachers are specialists not only in face-to-face classes, but also in online classes.
Combined classes
Technology can be a great help in most cases. But even so, there are moments when you prefer to meet your teacher face to face… to solve some of your doubts, chat or simply reinforce your new knowledge. Maybe you can't make it to come to the academy three times a week but once a week would not be a problem for you… The combination of online and face-to-face classes will surely be a perfect choice for you.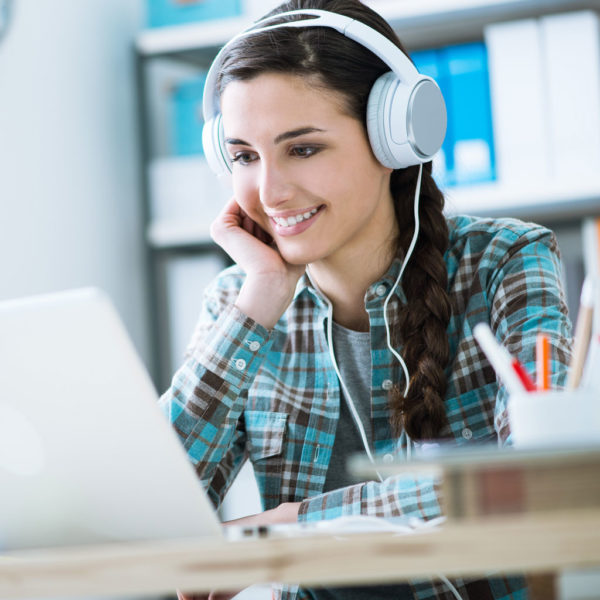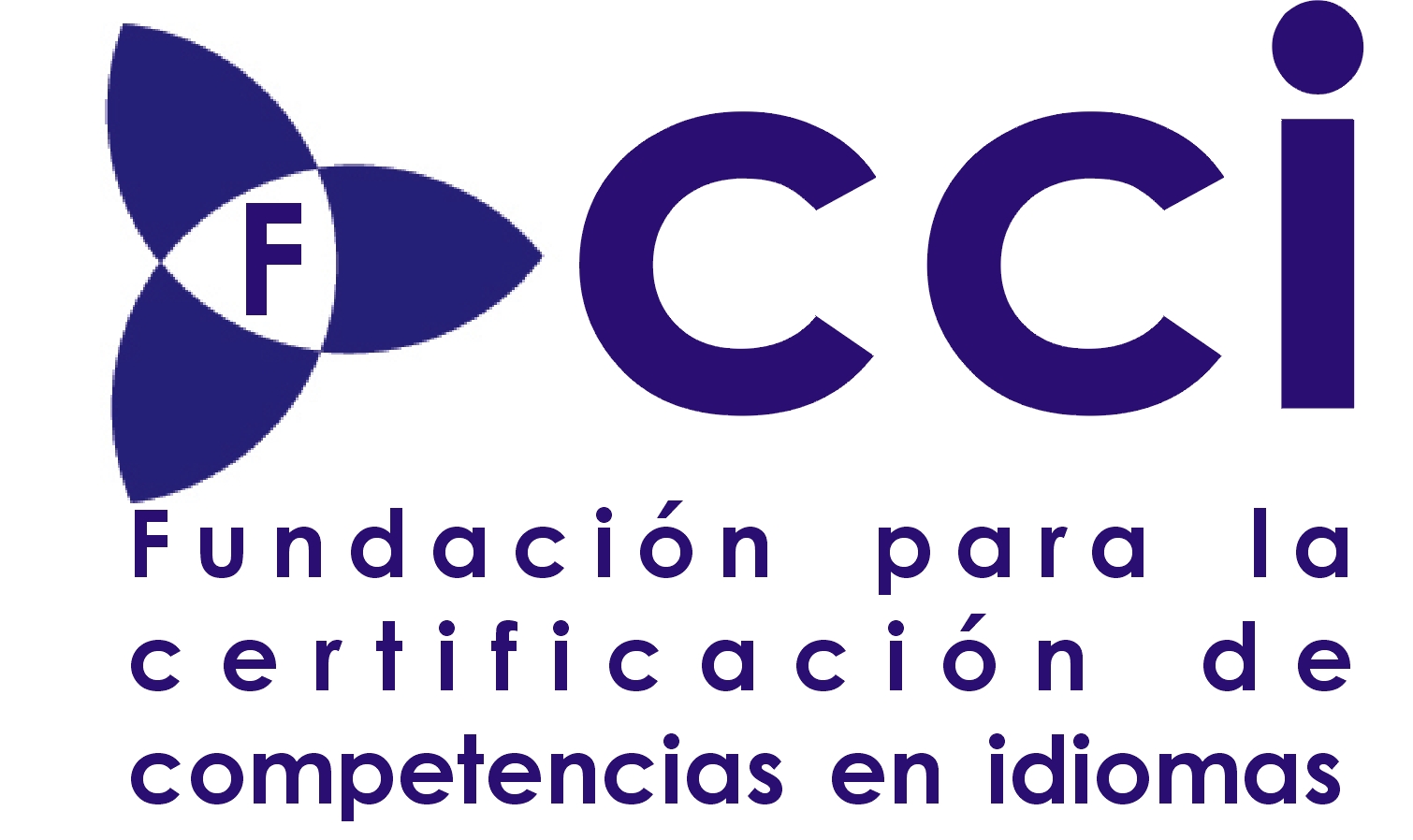 We are an Official Examination Centre
If you don't find your level or the language you want to learn on the website, don't be discouraged!
Contact us and together we will find the perfect solution for you.